Inventory T-Shirt
Original design for t-shirts. 2016.
Petrie Island Canoe Club
Logo for new canoe club. 2017
Fallapalooza 2015 T-shirt
T-shirt design for sprint canoe/kayak training camp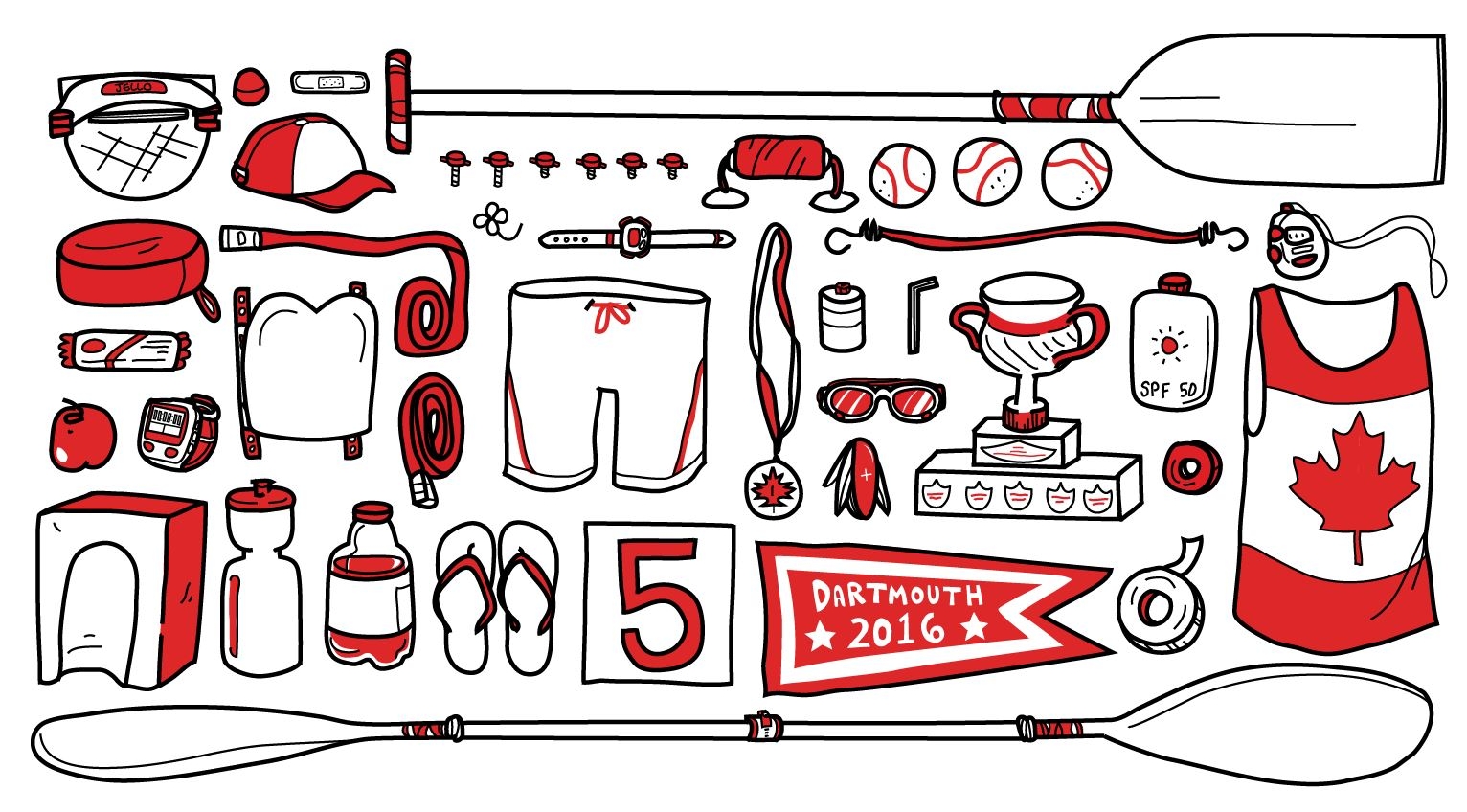 Nationals Inventory
Original tanktop design for the 2016 National Championships.
Dice Bags
Original design for hand-printed dicebags. 2016.
Canadam Logo
Logo for the Canadian national team U23 women's training goup. 2016.